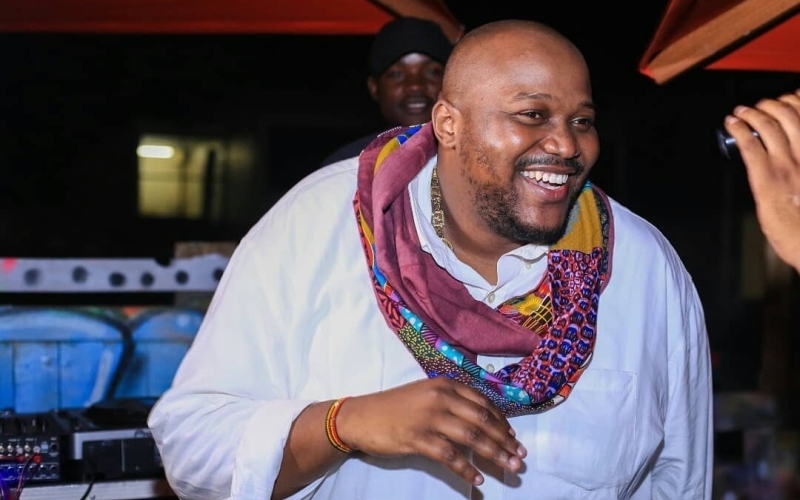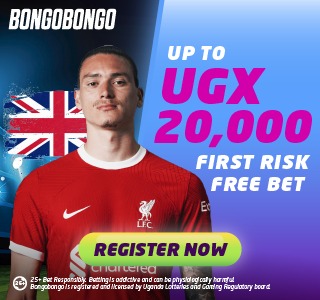 Ugandan veteran rapper The Mith, born Tom Mayanja, has exciting plans for the remainder of the year, as he announced his intention to release two EPs before the year comes to a close.
The talented rapper made this promise during his recent performance at the Patio Stars, where he held a listening party for his latest EP, titled "Systeemu."
During the event, The Mith revealed to the enthusiastic crowd that both upcoming EPs would be collaborative efforts.
With a beaming smile, he shared, "One of the albums is a collaboration with my friend Navio." However, as the song "Conversations" played from his "Systeemu" EP, his usually present smile faded, and he became overwhelmed by emotions, unable to continue singing.
The Mith's rap career sprouted in 1999 and has since experienced consistent growth. He was a prominent member of the Klear kut music group, which included Navio, Papito, Abba Lang, and JB.
Download the Howwe Music App