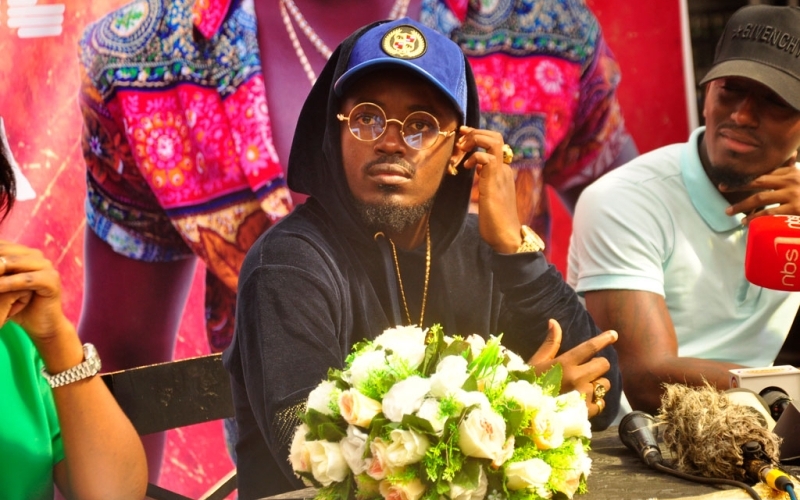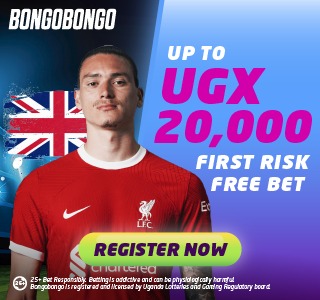 Mpaka records CEO Wycliff Tugume alias Ykee Benda is not ready to show who he supports between Pallaso and Alien Skin since they both have concerts on the same date.
On his social media, he was bold enough to state, "They both have their fans !… No wahala everyone's star gone shine. All the best brothers."
The two concerts are slated to take place on Friday, 9th June 2023.
This has caused a division among a number of musicians and fans on social media.
It is to be noted that Ykee Benda was once head of the Uganda Musicians Association (UMA) before he resigned.
Download the Howwe Music App