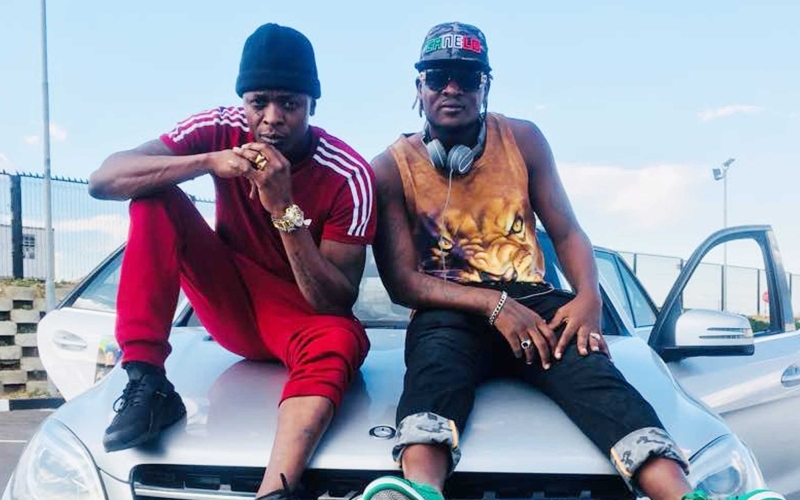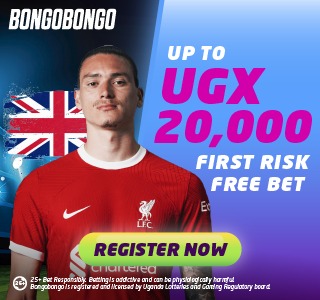 Musician King Michael will be celebrating his twenty years in the music industry at Lido Beach on the 17th of this month.
The singer, who has been facing musical challenges, organized the show featuring his songs from long ago, claiming they are still popular club hits, and fans would love to see him perform them live.
Fellow musicians and friends have also joined him in urging their fans to attend and support him. Among them is Leone Island boss Jose Chameleon.
"I have known King Michael from the time he was a DJ, and now he's a celebrated singer. We owe him our support at this show," Chameleon said.
King Michael believes fans from all over the country will come out in large numbers to support him.
Download the Howwe Music App