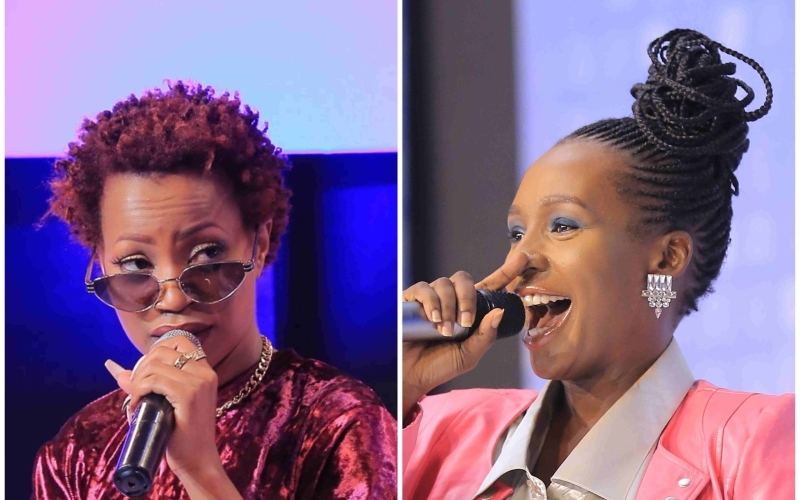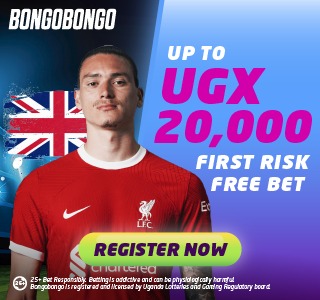 Sheebah Karungi and Cindy Sanyu are finally set to face off in a highly-anticipated live music competition at Kololo Independence Grounds on September 15, 2023.
This showdown comes after more than five years of ongoing bickering and verbal exchanges between the two artists.
The rivalry reached its peak on Monday, August 21, 2023, when they both appeared at Victoria University in Kampala. Here, they engaged in a war of words in the lead-up to their musical battle.
According to Julius Buchana, the public relations officer of Victoria University, the event is expected to draw a massive crowd of at least 100,000 fans. This immense turnout is attributed to the substantial fan base that Sheebah and Cindy enjoy within the Kampala metropolitan region.
In addition to the main event, Sheebah and Cindy have planned two more shows for their music battle. The first will be held at the London Royal Agency Hotel on November 4, and the second in Dubai on November 10, 2023.
Download the Howwe Music App