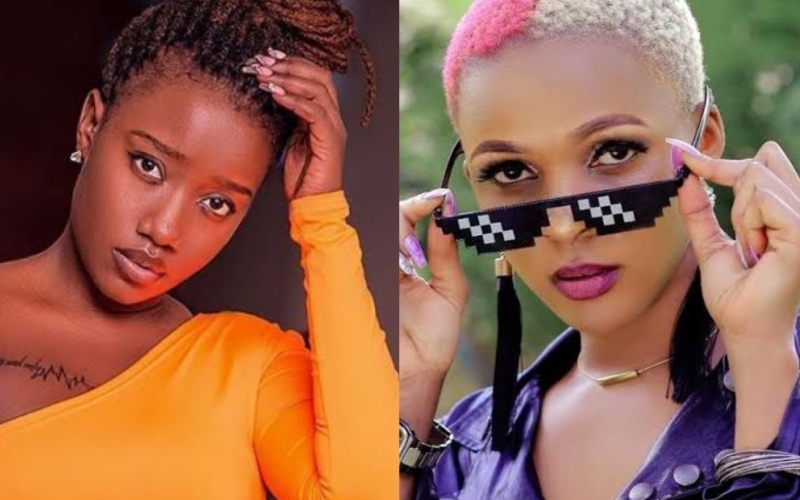 As the battle culture continues to gain popularity in Uganda, different artists are already selecting their opponents for battles.
Jowy Landa, however, has declined to engage in a battle with fellow singer Pinky, claiming that the two are in different leagues.
Landa believes that Pinky doesn't have the musical catalog to warrant a battle and would rather compete with other musicians, such as Lydia Jazmine.
"I don't want to battle Pinky; I want something bigger. Someone who can challenge me, and I think it's better to compete with Lydia Jasmine," she responded to a journalist's question about whether she would battle Pinky.
Download the Howwe Music App