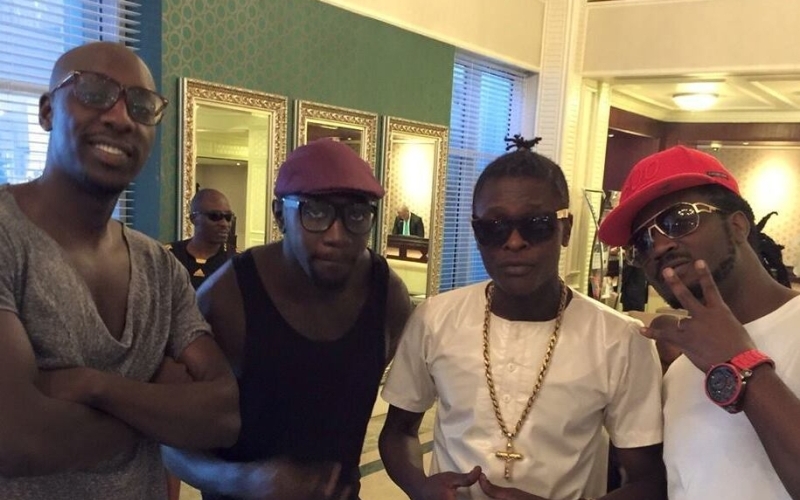 Music legend Jose Chameleone believes that Uganda has the talent to surpass Kenya and Tanzania in the music arena. He says that while Uganda may be trailing behind in terms of resources and patriotism, Ugandan musicians are simply more talented than their neighbors.
Chameleone gave the example of Kenya, where artists have been able to invest heavily in music equipment and studios for decades. He also pointed to Tanzania, which has a very patriotic fan base that supports its artists unconditionally.
However, Chameleone says that none of this compares to the raw talent that Uganda has to offer.
"I can tell you this my friends, our neighbors have the equipment and the love, but they cannot sing like us," he said. "This is the only weapon we have and this is what we have to capitalize on to build ourselves, the rest will come along."
Chameleone was speaking at the weekly Uganda National Musicians Federation (UNMF) jam session in Makindye. He used the opportunity to rally his fellow artists to appreciate the importance of working together in the federation and to condemn those who have abandoned it since its creation in May this year.
Download the Howwe Music App