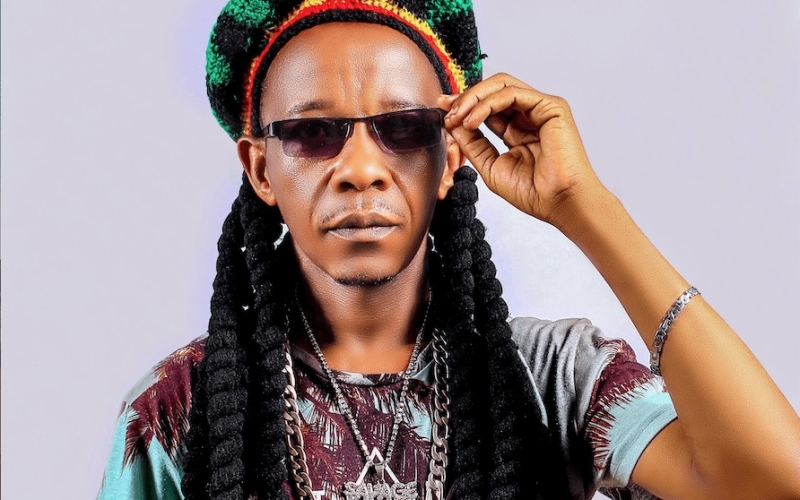 Controversial and outspoken singer, Fresh Daddy, whose real name is Mutabazi Paul, has announced his retirement from the music industry. The decision comes after years of juggling his own career with his son Fresh Kid's burgeoning success.
Fresh Daddy first started singing after seeing his son's talent and how much money he was making from it. He teamed up with Khalifa Aganaga as his manager, but the partnership didn't last long. Despite the lack of support, Fresh Daddy continued to pursue his musical aspirations.
However, as he's gotten older, Fresh Daddy has realized that he needs to focus on other things in his life. He's decided to leave the music industry to those who are ready and willing to take it forward.
"I know my fans and supporters will be sad, but I would like to tell them that I am officially retiring from the music industry," Fresh Daddy said in a recent interview. "I am ready to focus on other things as I push my son Fresh Kid forward."
Download the Howwe Music App