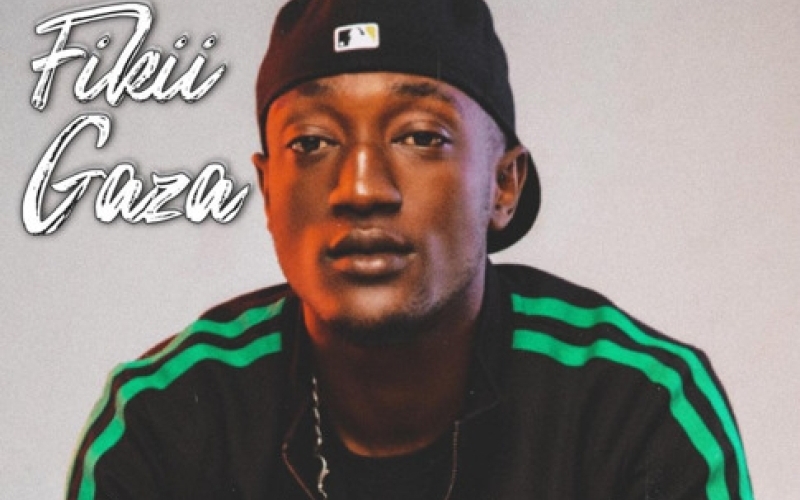 Fik Gaza featured Jose Chameleon on his song "Banana," and it is topping charts across all airwaves.
Different people had started pitting Fik Gaza against Alien Skin, with many suggesting that he has come to dethrone the Fangone Forest boss from his chair.
However, Alien claims he made Fik Gaza, and the ghetto upcoming singer has been spending most of his time at Fangone Forest.
"Fik Gaza is a product of Fangone. He has been spending most of his time there, and if you are keen, you could see him in videos like 'Tula nga efunayo,' 'Party,' among others," he said in an interview with a local television.
Download the Howwe Music App