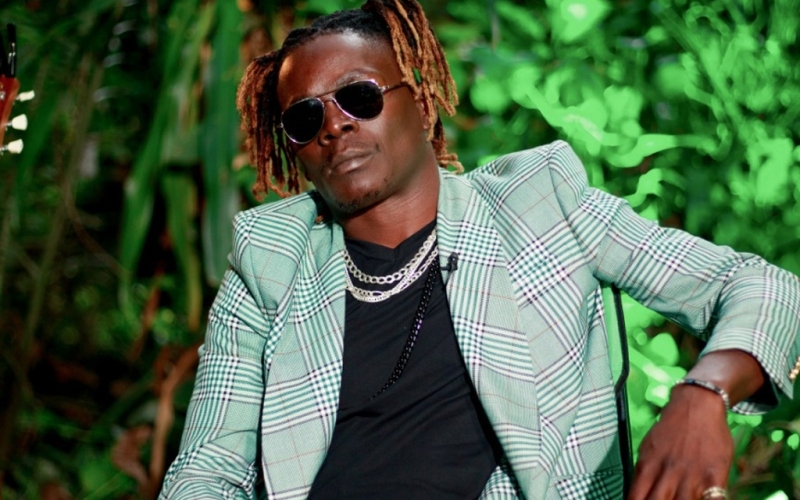 Musician King Saha has revealed that he is comfortable with his Ugandan audience and doesn't concern himself with those beyond the borders.
The singer explained that he has set his eyes on Uganda as his primary focus. Whenever he enters the studio, his concentration is solely on Ugandans.
"I am doing well in Uganda, and that's my focus. I can perform every weekend and move to different districts upcountry, and that's enough for me. I have no business beyond the borders because I am content with what I have," he stated in an interview with a local television.
Saha also contends that most Ugandan musicians have failed because they are more focused on Nigerian music than creating good music.
Download the Howwe Music App