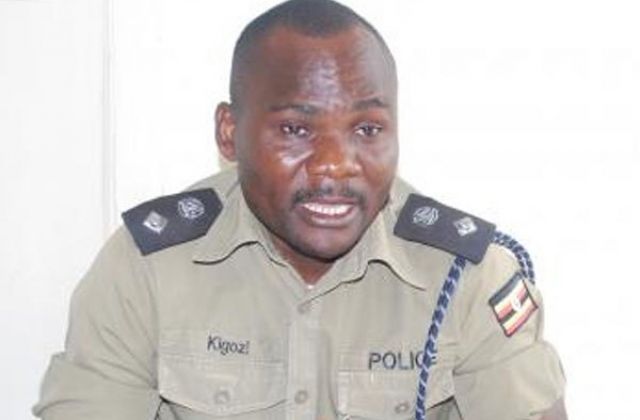 President Yoweri Museveni was really hurt by the prison escape of 14 suspects in connection with cases of abduction, defilement and theft, among others.
After firing the IGP recently, Museveni lamented about failure by the force to do its duty, arguing that it is out of negligence and lack of seriousness that the suspects did escape. Now, a cell guard at Kyotera Police Station who was on duty that night, has been arrested to help with investigations.
According to Lameck Kigozi, the Deputy Regional Police Commander, the guard only identified as SPC-Agaba, faces charges of neglect of duty,.
It is suspected that Agaba knew about the disappearance of the 14 suspects who reportedly burrowed a hole through one of the cell's walls to create an escape route on Wednesday night. But, information on the escape remained concealed until later on Thursday.
All escapees were identified by only one name; Katamba, Sserwadda, Matovu, Mayombwe, Lubega, Sserunjogi, Kazibwe, Kasozi, Ashim, Mugabi, Mbabazi, Nsereko, Wasswa and Mutaawe. These were arrested between February 3 and March 6, 2017.
Lameck Kigozi faults the police station administrators for concealing vital information which created room for the suspects to disappear.
A district security meeting has also been held to devise means through which they can strengthen security and stop further escapes.
The Resident District Commissioner (RDC), Pamela Watuwa, says those who escaped from lawful custody will be pursued and brought to book. The RDC appealed to the public to assist police with information concerning the suspect's since most of them could have returned to their communities.