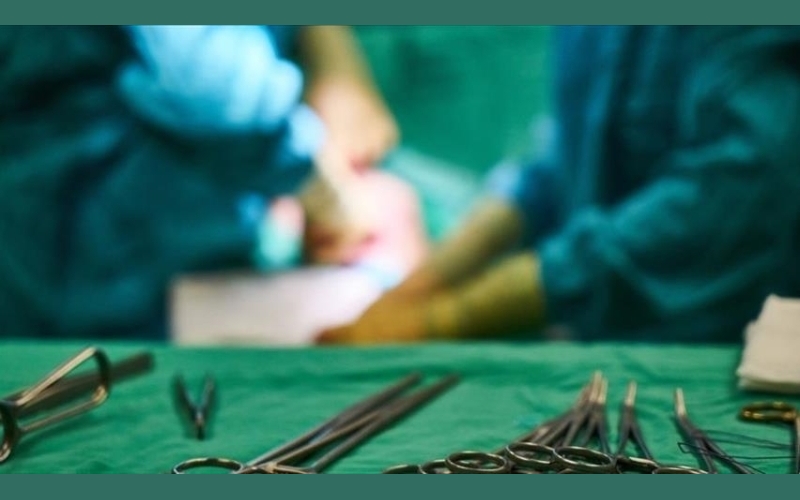 Parliament has passed the Uganda Human Organ Donation and Transplant Bill, 2021 which seeks to regulate transplants and the donation of body organs.
The bill focuses on the transplantation of human organs, tissues, and cells including kidneys, heart, blood, lungs, liver, pancreas, intestines, thymus, bone marrow, bones, tendon, ligaments, corneas, cells, skim, amniotic membrane, penile, uterus, and others.
Health Minister, Dr. Jane Ruth Aceng, tabled the bill on Tuesday, 05 July 2022 during plenary seeking to regulate organ and tissue donation and transplant in Uganda under the Uganda Organ and Transplant Council, and Mulago National Referral Hospital as the pioneering transplant center.
The bill's approval comes at a time when the country is grappling to fight an increase in the illicit trade of trafficking human organs, cells, and tissue.
Under the bill, the donation of organs by children under 18 years of age is only permitted under the new law with consent from parents.
A person who contravenes the provision commits an offense and is liable, on conviction, to imprisonment for life.
The life imprisonment sentence will also apply to a person who renders his or her services outside a hospital environment for purpose of removing any human organ without authority.
Once assented to by the President, the Bill will prohibit trading and trafficking of human organs, cells, and tissues, obtaining financial gain or comparable advantage from the medical and scientific use of the human body and its parts, use of force, or any form of coercion to obtain a donation of organs, tissues or cells, and others.
Parliament approved the recommendation by Health Committee Chairperson, Dr. Charles Ayume that suggests life imprisonment for any person who sells or gets involved in any form of compensation for human organs, tissues, or cells.
Deputy Speaker, Thomas Tayebwa said that the Bill will help Ugandans get organ transplants with well-prescribed guidelines and also protect vulnerable people.