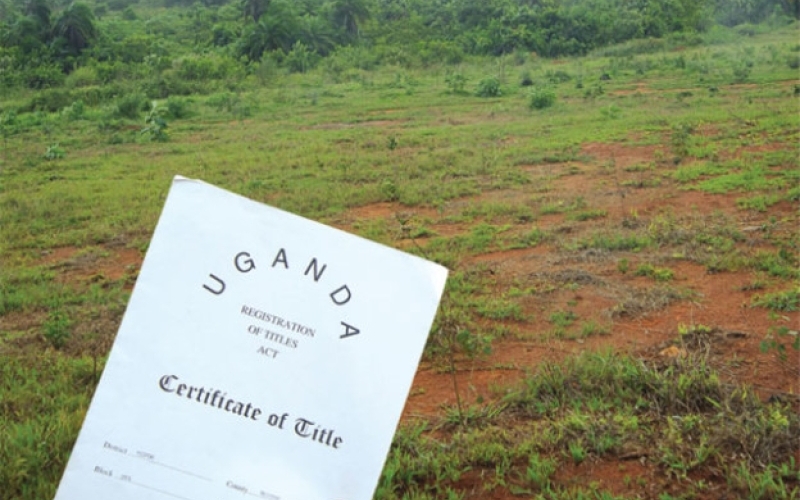 A section of members of Parliament has tasked the Ministry of Water and Environment to withdraw more than 1,000 land titles that were illegally created on various forest reserves across the country.
The development follows a report presented by the Shadow Minister for Environment, Christine Nakimwero Kaaya who is also the Kiboga District Woman MP on Tuesday.
Kaaya noted in the report, that natural forests in central reserves that include; Bugoma Forest, Mabira Forest in Lugazi, Kisisiro and Namazina Forests in Buikwe, Namyooya, Namamve in Mukono, Kiwula, and Wamaale in Kayunga District have been encroached on.
Others are; Mbarara Central Forest Reserve, Bugomba and Kitubulu in Wakiso, Lutoboka Central Forest Reserve in Kalangala, Lira Central Forest Reserve, Rwamunda and Walumanyi in Mpigi, Luweero and Butebe, Kabarole, Kiboga and Masaka reserve forests are all endangered.
She blamed the rampant encroachment on selective justice against encroachers by the National Environment Management Authority – NEMA.
John Musila the Bubulo East County Member of Parliament accused the government of perpetuating environmental injustices such as tree depletion for commercial charcoal burning and lumbering activities before proposing a contingent fund to help private woodlot developers.
Meanwhile, Jane Avur Pacuto the Pakwach District Woman MP observed that forest depletion needs urgent reversal because the vice has resulted in adverse effects of climate change which impacts negatively on women.
Legislators also demanded a special audit into the process of acquisition of rights to manage central forest reserves and called on the government to account for funds appropriated by Parliament to purchase tree seedlings for Ugandans.
The Speaker of Parliament Anita Among directed the Minister for Water and Environment to present an action report within seven days lapsing on Tuesday, 24 January 2023, on the recommendations and prayers cited in the report.
Data from the Ministry of Water and Environment indicate a shrinking of Uganda's forest cover from 24 percent in 1990 to 10 percent by 2017. By 2002, Uganda is reported to have lost 736 square kilometers of forest cover, double compared to 297 square kilometers lost in 2001.
Download the Howwe Music App