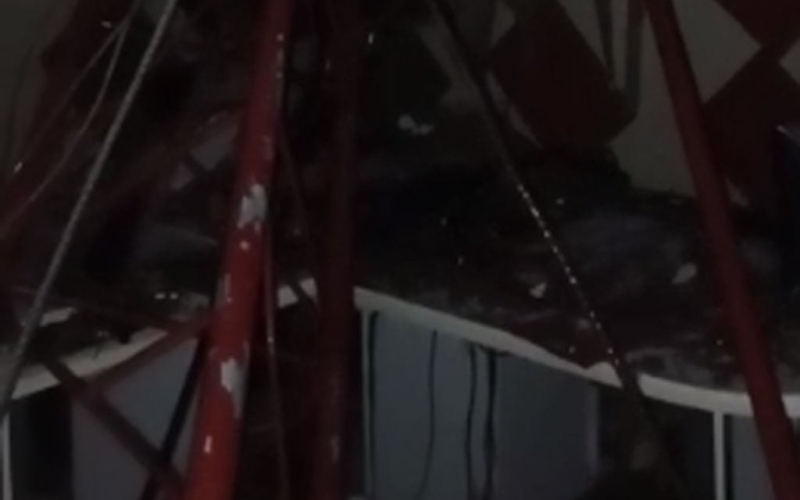 Morris Olum aka Greaty Boy a local musician in Lango has succumbed to injuries he sustained on Saturday night after a thunderbolt crashed the mast of Lango Broadcasting Service (LBS) Radio in Dokolo town.
Olum died at Medical personnel at Dokolo HC IV where he was rushed shortly after the accident while his colleagues only identified by stage names Lil square, Josh Laxzo, Small Boy, Lil Inno, and Rashid Ogole aka Capt. Ice, sustained minor injuries that were treated before they were discharged.
The incident happened when the group had appeared on a talk show at the station ahead of their music concert at Half London guest house later in the night. Rashid Ogole, aka Captain Ice, described the accident as "tragic" saying the whole day was well planned.
According to Fred Eladu the manager of Lango Broadcasting Service (LBS) Radio, they were saddened by the unfortunate accident.
"We heartily commiserate with the family and friends of the deceased," he said.
Lango Broadcasting Services (LBS) 90.3 FM is a Commercial station owned by the Hon. Paul Amoru Omiat, Uganda's Envoy to Pretoria in South Africa.