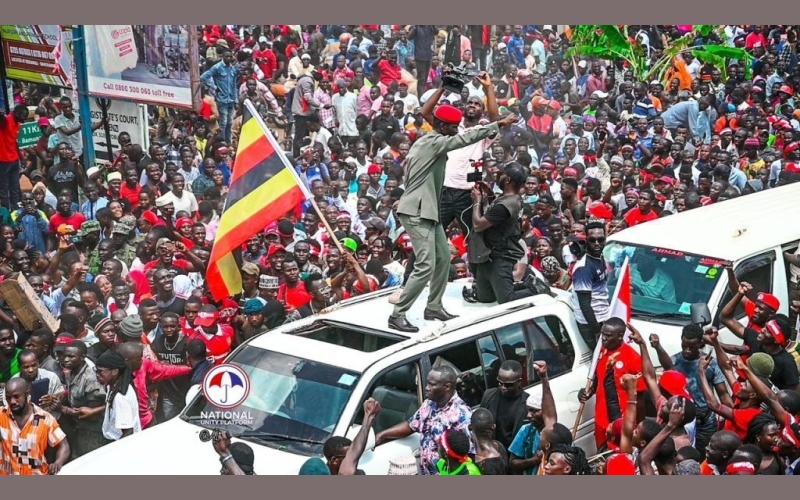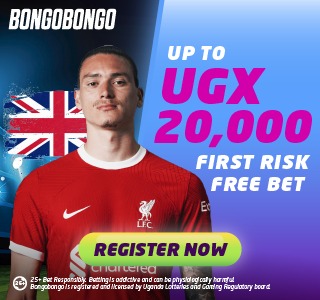 Police in Uganda have called on both Ugandans and visitors to respect the law by rejecting what they describe as "unlawful demonstrations" associated with the National Unity Platform (NUP) party. This statement comes on the sixth day of the suspension of NUP's mobilization activities by the police, a suspension that NUP party leader Robert Kyagulanyi has vowed to defy.
During a weekly press briefing in Naguru, Kampala, police spokesperson Mr. Fred Enanga announced that they anticipate planned protests named "Go-Kungu" in various parts of the country on January 15, 2024.
Enanga pointed out that, according to the Police Act, Section 32(1), the police have a duty to maintain public order, even though NUP has expressed its intention to continue with its second phase of the mobilization tour in defiance.
He emphasized that previous NUP demonstrations had led to loss of lives, and individuals faced charges including arson, malicious damage, attempted murder, incitement of violence, road damage, assault, obstruction of officers on duty, and various traffic offenses.
Enanga stated that the police have a multi-layered strategy, including counter-response, reaction, and arrests, to address illegal assemblies. The police are determined to take action against those planning to use violence and intimidation for what they view as "impunity and lawlessness."
Download the Howwe Music App