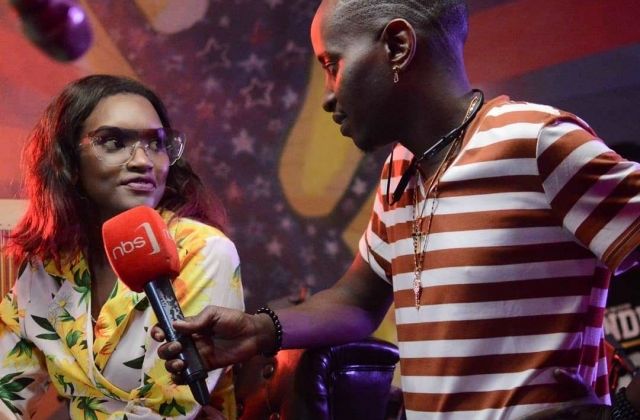 Loving someone is more than just saying the words – I love you – and there are several ways a woman shows her love for her man without saying a word.
Check them out below
1. She prepares his favourite meals. Women enjoy giving the man they love a special treat.
2. She has lots of cute and silly pet names for her man. Most women do this when they truly love a man.
3. She tries something her man loves even if she doesn't feel comfortable with it. Women have no issues compromising for the man they love but it's important he also compromises for her.
4. She would do one of his chores that he wouldn't expect her to do.
5. She will hold her man's hand tight when he takes a walk with her.
6. She will trust her man unconditionally. A woman will only trust you unconditionally if she truly loves you.
7. She will be by her man's side when he is sick and remind him to take his medicine.
8. She will brag about her man to family and friends and will always seek opportunities to let them know how much she appreciates him.
9. She expects her man to always tell her the truth.
10. She will look at her man without saying anything.
11. She will tell her man that no other man in the world is as good-looking as he is.
12. Public display of affection. She will hug him, hold his hands and even kiss him publicly.
13. She will always check on him to make sure he's doing okay.
14. She will miss him loads when he is away from her.
15. She will buy him gifts for no reason at all.