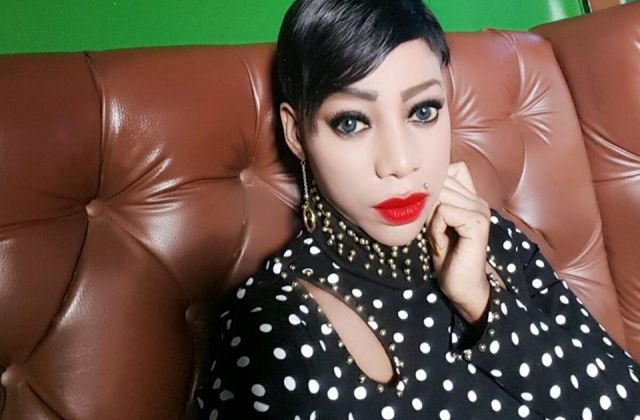 The city socialite Shanita Namuyimba aka Bad black has revealed her latest plans for her upcoming birthday slated for July 5th at club Guvornor. The party will harbor all kinds of celebrities, city social socialites and her fans as well who will have to pay for entrance fee to attend her party.
Bad black who recently got out of prison has managed to show her haters that she is much stronger with her latest venture in music and released her first song "M ud guard" which is hitting all over.
She has also revealed that on her birthday, she will be premiering her latest song "Munamawulire" which she wrote while in prison after she fell in love with a certain journalist but their relationship ended shortly afterwards.
Other than that, Bad black plans to open a bar in Kampala with a name "Bad black baibe" just like the one she frequents when she is in Thailand called sky bar.
Well, bad black, happy birthday in advance.
Gals Betting: Get 10% Refund on All your Losses
Click Here