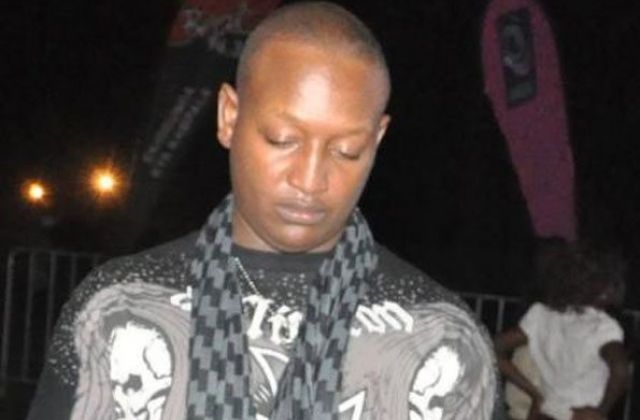 On Monday evening, it was reported that Buddies boss and media personality, David Kazoora alias JK Kazoora had been remanded to Luzira civil prion for six months after failing to pay a bank loan amounting to Shs 54M to United Bank of Africa(UBA) that he borrowed in 2015.
When we contacted him through his known mobile number, a one Daniel picked up and informed us that the information making rounds is false.
"JK is fine and that was a stunt that went bad, we are trying to resolve it," he said before hanging up.
On Tuesday evening, it was alleged that JK Kazoora had left Luzira prison after reaching an agreement with the lawyers of UBA.
In 2014, he narrowly escaped from spending one year in Rwandan prison over fraud after he was convicted by the Nyarugunga primary court for using fraudulent means to fleece his business partners.
He was dragged to court for diverting an advertising project from Buddies Production Ltd, where he was a co-owner, to his new company, Buddies TV Ltd.
On the street, he has been accused by his employees for failing to pay. These include performers and casual labourer.
Gals Betting: Get 10% Refund on All your Losses
Click Here