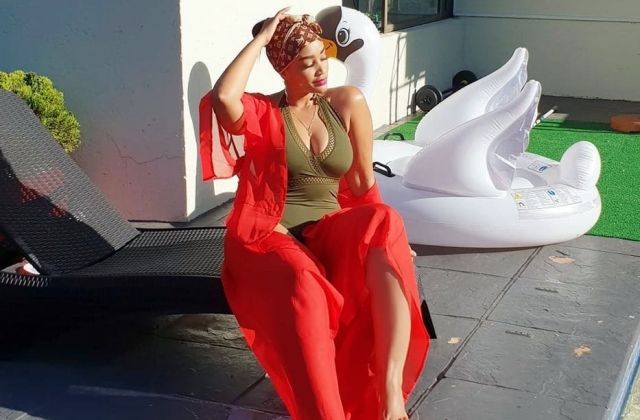 The fight between Zari Hassan and Bad Black is far from over.
Bad Black has now come out with new accusations claiming that Zari failed to pay her bills at Pearl of Africa Hotel where she was hanging out with her family on New Year.
Bad Black says she feels sorry for Zari because she is broke and she is trying to keep up appearances.
Bad Black has advised Zari to retire from showbiz since she no longer has money.