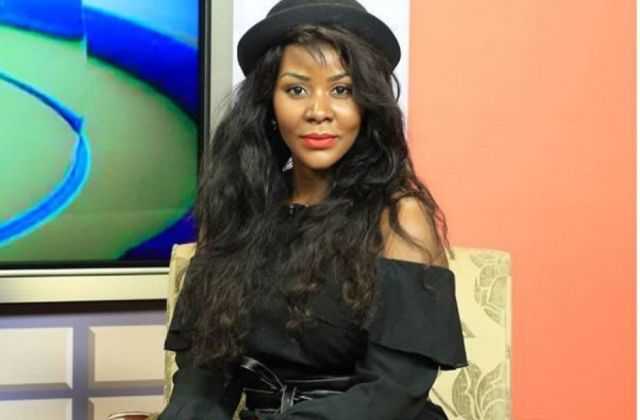 Musician Desire Luzinda is on her own after separating with longtime manager, Sam Yiga, whom she had worked with for over 10 years.
According to insiders, Desire is no longer making money and Sam is frustrated. It is said he was investing a lot of money in her career yet he was reaping peanuts.
Last year, Desire announced she had quit secular music to serve the Lord after finding salvation.
She recorded a gospel album titled transition and promised her fans to stage a concert though dates were never set.
Speculation has been swirling that she might never sing again but she hasn't yet responded to the rumours.
Gals Betting: Get 10% Refund on All your Losses
Click Here