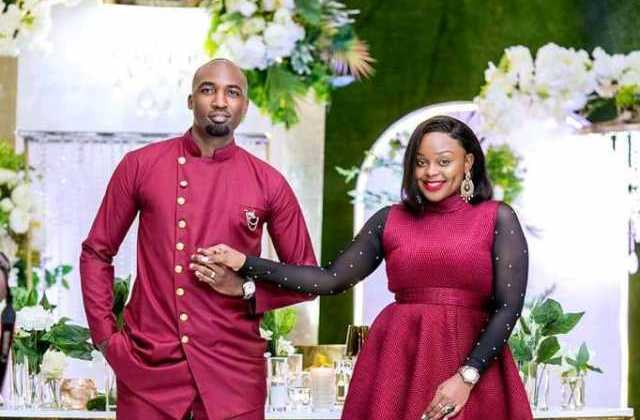 She learnt a hard way after dating fellow musician Eddy Kenzo. Rema Namakula is not ready to repeat the same mistakes from her past relationship.
It is reported Kenzo often cheated on her with slay queens. She was unhappy and she often cried unstop.
When she met Dr. Hamza Ssebunya, her world turned upside down. A smile returned to her face.
In a new interview, she said, "I loved Hamzah from the time we met and i could not turn down true love."
She said she will try to keep him out of media, she doesn't want to experience betrayal again.
"I have been here for so long now. In Kampala, girls are willing to do anything to ruin your happiness. I will try to protect Hamza from them. Actually, we safe guard each other," she said.
Rema also revealed that Hamza will be the chief guest at her concert on the 14th of February 2020 at Africana hotel in Kampala.
Rema introduced her new man to her parents in November last year.