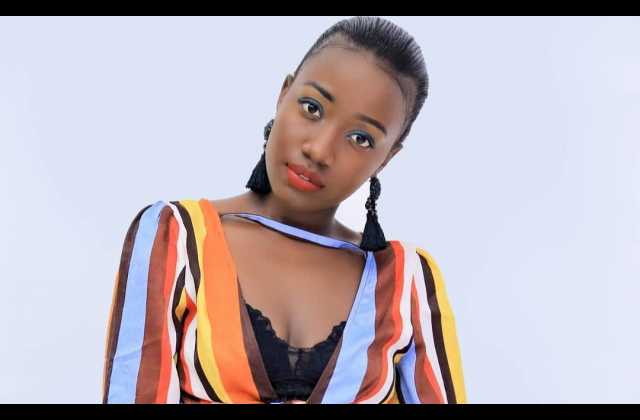 A few days ago, a video of Lydia Jazmine getting bonked by booze went viral on the internet. She was in the company of socialite Alicia Boss Chic, who is currently very close to the singer.
Even though Lydia Jazmine is a certified heavy drinker, many of her fans attributed the embarrassment to Alicia Boss Chic.
Lydia Jazmine's fans say the city slay queen has nothing to lose or a brand to protect and therefore, she would do anything to be relevant.
The fans also accused the socialite of having selfish interests towards Lydia Jazmine. They say she is an opportunist who is trying to ride on the "Me and You" hitmaker's fame.
The singer has been advised to cut ties with Alicia or risk dragging her brand in mud.