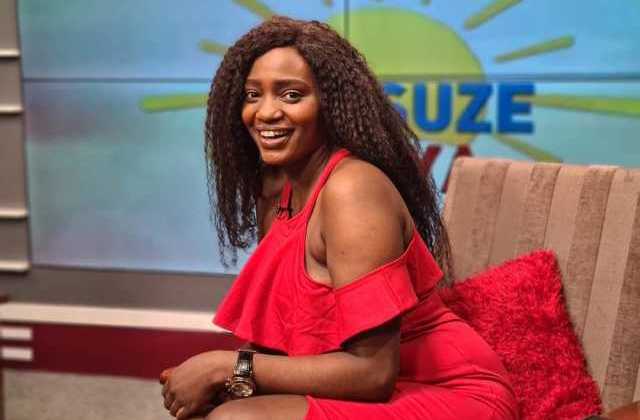 For a long time, Caroline Marcah and Mc Kats were rumored to be dating.
And in July this year, Caroline Marcah confirmed the relationship and swore never to leave the NBS After 5 presenter despite his HIV status.
"By the way, Mc Kats is not the first HIV-positive person I've been with. I have been friends with many, others passed on others are still alive. So basically nothing will separate us, we are just besties for life and those who have been asking my HIV status, I am negative," she said during an interview with NBS TV.
The Bukedde TV presenter disclosed in an interview that she looks very good because MC Kats is God sent. He treats her like a queen.
"I am looking good because I got a friend who brought peace in my life. He treats me with respect," she revealed during a recent interview.
The two lovebirds are often seen chilling at a top hangout in Kamwokya.