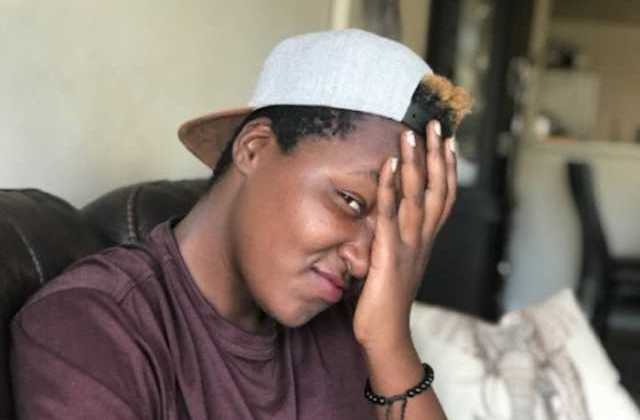 Former top female rapper, Keko is in a worrying state, according to close pals.
She has not released music for several years, and many attribute it to the deal she signed with Sony Entertainment.
It reported that the label shelved her music.
This forced her into depression, and it was also one of the reasons she left the country.
While on a live Instagram video on Tuesday night, Keko opened up on how she hates Ugandans and Uganda at large. "Ugandans can't tell me what to do, I hate all Ugandans and Uganda. I will never come back," she vowed in an interview.
Keko is now a Canadian citizen.