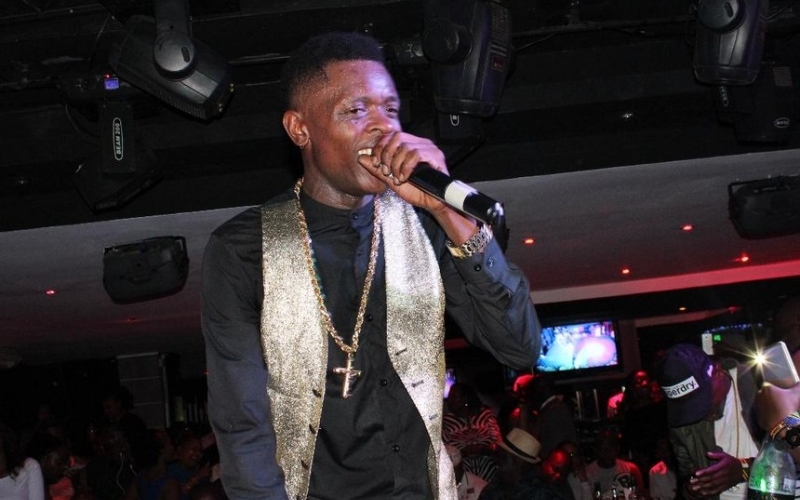 Legendary musician Jose Chameleone was briefly arrested by police at a hotel in Sandton, South Africa, before his performance in Randburg.
He was later released after he held talks with the South African-based Ugandan promoter, Zaina Muwonge, who accuses him of skipping shows dubbed 'Wale Wale' she organized and paid for in 2015.
Chameleone had lined up shows in East London, Durban, Cape Town, and Pretoria but he failed to turn up.
She stated that Chameleone must refund her money or else he will never have peace while in South Africa.
"The only option Chameleone has is to refund my money. He will never enjoy his time in South Africa. He must pay all the costs I have incurred in Ugandan courts since 2015 when he failed to turn up for booked shows," she said.
Furious Zaina Muwonge further explained that Chameleone has consistently dodged court for seven years.
He also turned down the mediation talks to sort out the issue.