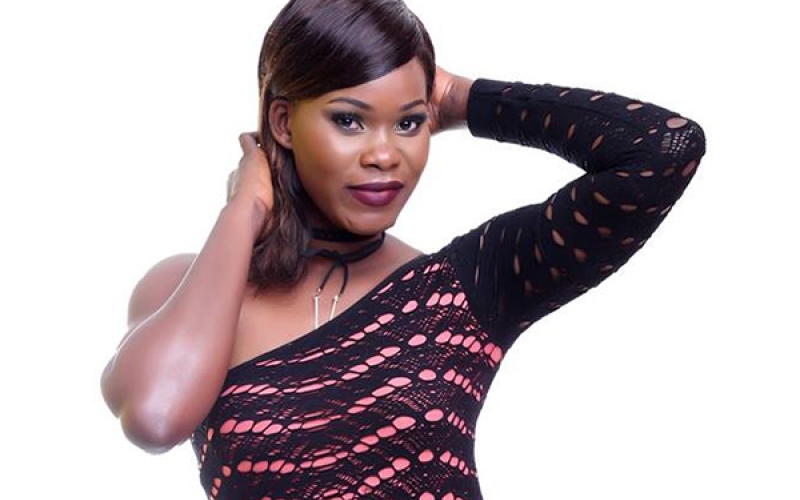 Musician Barbarita has been active in the industry for over five years, but a few songs are attached to her name. She worked on two collaborations with musician Fille Mutoni namely "esaawa yona" and "Akatiijo"
Also Read: Fille, Barbarita Unite for a Music Comeback
Speaking in an interview with local television, Barbarita explained she doesn't pay for music promotions. She is normally helped by her friends in the industry to circulate her songs.
"I don't pay for my music promotions. I have a team that circulates my songs and I have lots of friends in the industry who help me to publicize my music," she said.
Artists who have made it all over the world pay for advertising their songs. They pay for airplay across the traditional media and others have gone ahead to pay cash for rankings and award nominations.