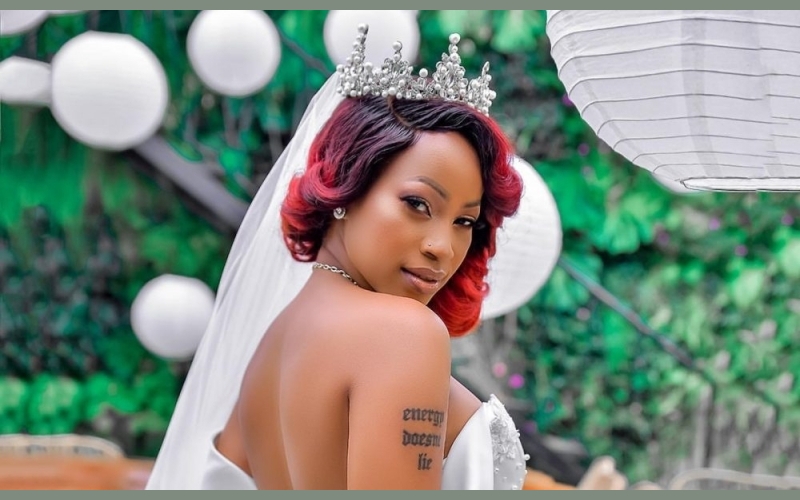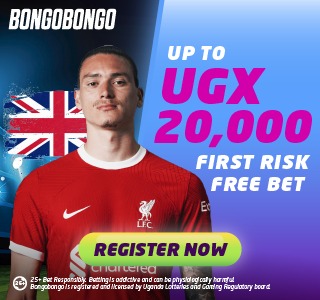 Sheebah Karungi is set to stage a mega concert on 9th December at the Kampala Serena Hotel.
She previously held successful concerts at Hotel Africana, but it seems this event is very special to her.
Also Read: I only believe in women - Sheebah Karungi
Through her social media, Sheebah Karungi announced that 9th December would be her wedding day.
"9th December will be my concert and wedding since I am never getting married," she said in a video.
Sheebah Karungi does not believe in marriage. She has only been romantically linked to her former manager, Kiwa Kiwanuka.
Also Read: I spent UGX 800M on my Mansion - Sheebah Karungi
Their relationship ended on a bad note as it is said that he did not want to commit to her.