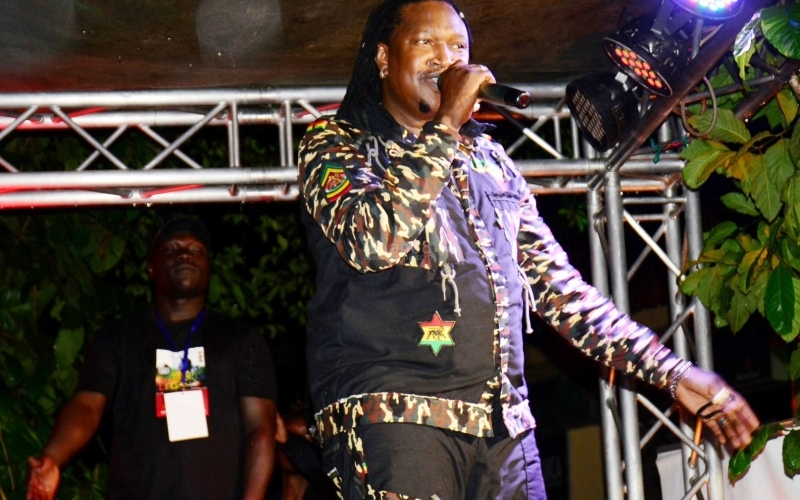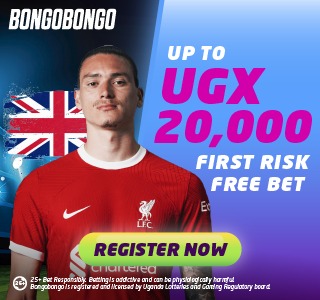 Legendary producer David Washington early this month demanded Ugandan artists to pay him royalties for the songs he created for them.
He mentioned different singers like Bebe Cool, Bobi Wine, and Cindy among others.
Also Read: I am coming back to fight Nigerian music - Legendary producer Washington
The producer claims he expects to collect over five billion Uganda shillings from the royalties he is demanding from the singers.
"I have worked on over 100 hit songs and I am worthy of over Shs 5 billion. It's what I expect to get from my royalties and different musicians like Cindy are already responding to my call," he said in an interview with local television.
Cindy has vowed to bail him out by paying back his royalties. She says he kick-started her career.