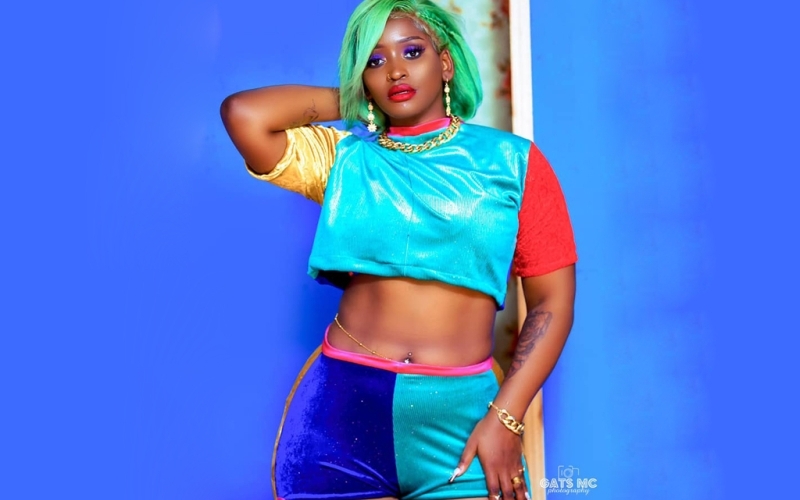 Winnie Nwagi is one of the most selling musicians at the moment, but that does guarantee her free access to every venue around the city.
Also Read: Scoop: Swangz Avenue Had No Plans of Organizing a Concert for Winnie Nwagi
The singer together with her friends was denied access to the illusion bar in Kololo after they refused to pay the entrance fee.
"We all know Nwagi is a star but she must respect people's business, showing up with over 5 people and you want them to be excused of the entrance fee is absurd. The manager declined her requests. She even made calls but no one cared to listen," an eyewitness told this website.
Winnie Nwagi believes the bouncers should have allowed her to enter the nightclub because her music is played at the hangout.
"These guys play my music but they asked me to pay the entrance fee. We need to do better," she said in a video she posted on her Snapchat.
Our efforts to reach out to the bar management for a comment remained futile by press time.
Also Read: I Was Never Confident About My Body — Winnie Nwagi