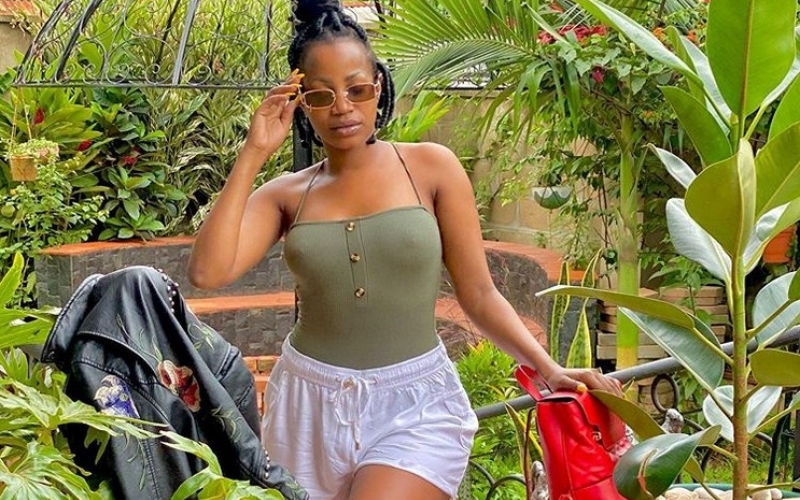 Female artiste Sheebah Karungi has always maintained that she is never going to get married. But that has not stopped men from admiring her.
Also Read: I Made the Decision Not to Get Married at 16 Years — Sheebah
In an interview, she confirmed she doesn't make herself available for admirers to stress her.
"I am not the kind of person you'll find on the road and ask me to go on a date. You must take your time, understand the woman I am, and find the best approach to use on me," she explained.
She also said she is busy with her businesses, Holic Pads, Red table bar, and others, the timetable is packed throughout the year.
Also Read: I don't have to be married to have children - Sheebah
She is one of the most successful musicians in Uganda, and she is proud of being independent.