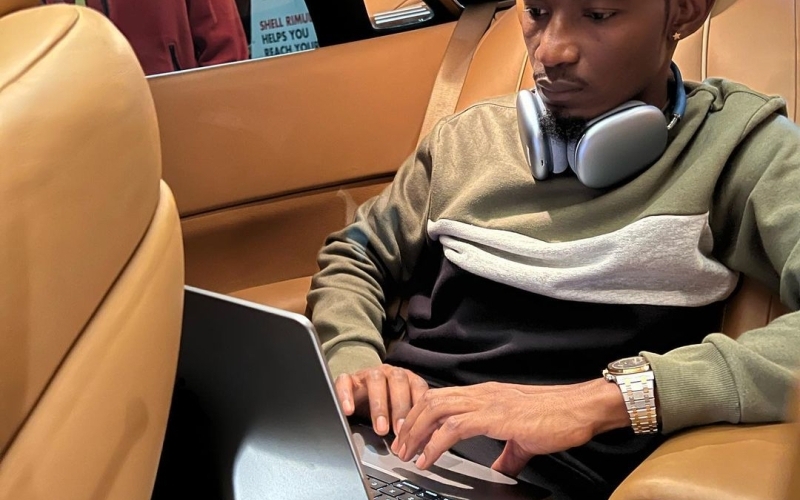 Socialite Don Nasser has been off the radar for some time but his pockets are not dry if his current engagements are anything to go by.
Howwe has learned that Nasser is constructing a tea factory in Bushenyi.
In an interview, Don Nasser told us he has been acquiring land in Bushenyi since 2019 to grow tea that will support his factory.
"I'm doing this not just for my gain, but to help my community people. I grew up in Bushenyi and I want my people to benefit from my success. There's no point calling me a don when my people are doing worse," he said.
He confirmed the factory will start operating next year.