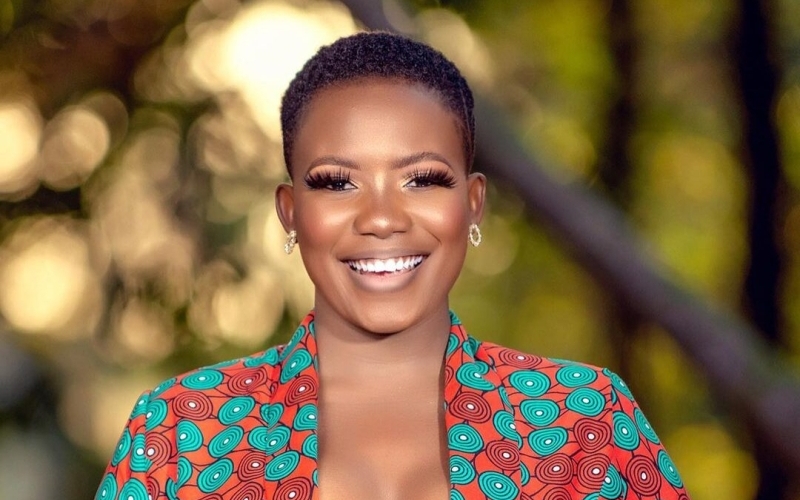 Musician Vivian Tendo is confident that her relationship with her fiance, Moses Tinsley will not end in tears.
She says she is too good to be chucked by a man, and if it happens it will be on her terms.
She was responding to a question on whether she is not afraid of parading her lover in public.
"I am not easily chucked and no man has ever dumped me. It is very hard to leave a beautiful and smart lady like me. First of all, we are not yet married but we are engaged so we don't stay together. But if the marriage fails, I will move on," she says.
She, however, admits that she would cry if her man left her.
"If Kampala slay queens snatch my man, I will cry until I get over it. Then I will embark on hunting for a new lover," she says.