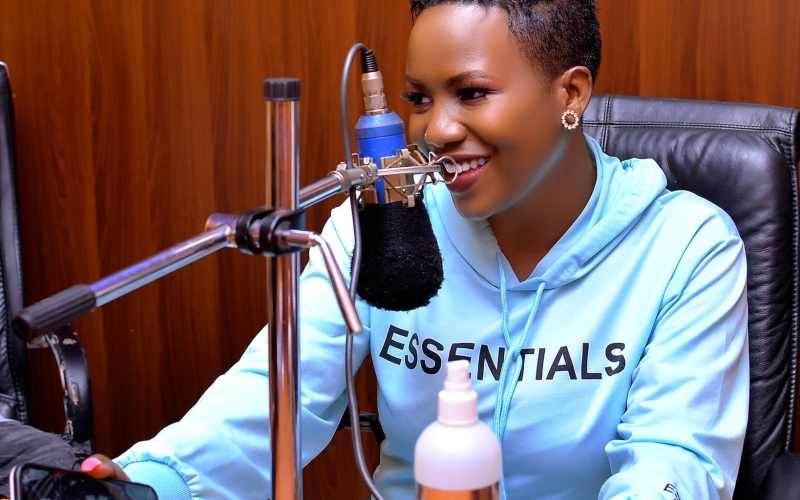 Musician Vivian Tendo recently got proposed to by a one Moses Tinsely. The engagement helped put the rumors that she was seeing Wakiso Giants boss, Musa Atagenda.
There were also words that she was flexing with Sasha Brighton over Musa.
In an interview, Vivian denied ever crossing paths with Sasha Brighton let alone having issues with her.
"I have never met her. She isn't my friend. How can I fight someone I have never met? Actually I don't have any celebrity friends. My life is simple," she explained.