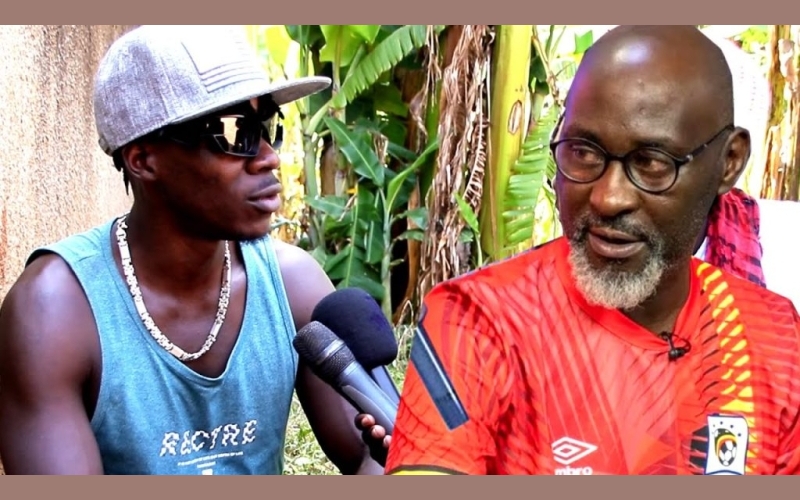 The "Sitya danger" hitmaker Alien Skin and blogger Isma Olaxess have been exchanging verbal words online like teenagers.
This war started after Isma Olaxess alleged Alien Skin stinks like a toilet. Isma also claimed the upcoming singer will go off the scene soon if he doesn't change his attitude.
The two however met on Wednesday morning and reconciled. They agreed never to attack one again. Both will focus on promoting Ugandan music.