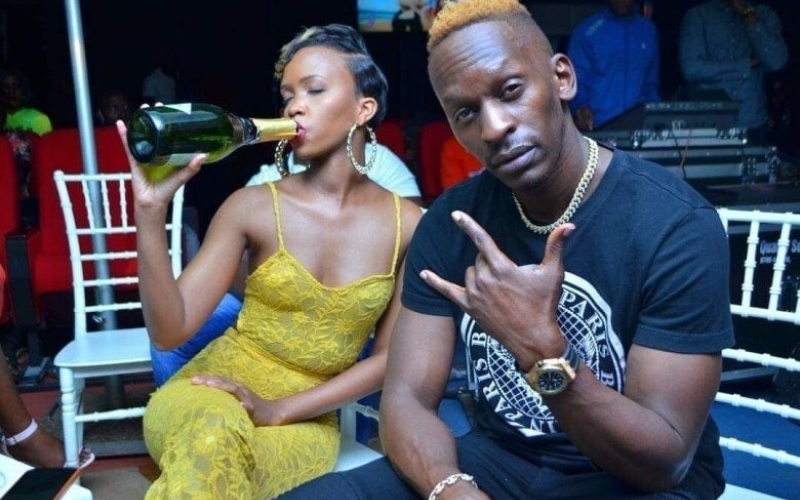 Media Personality Sheila Gashumba has spent half of her life in bars. She often hosts night parties in different clubs and night spots around the city.
Despite enjoying the Kampala nightlife, Gashumba believes ladies shouldn't drink more than they can handle.
"Cause I don't get drunk!!! I actually don't drink a lot. lol only a few people close to me finally figured it out. like but Sheila you actually don't drink a lot. I actually advise ladies not to drink to get drunk, so much can happen when you are wasted, and so much can be prevented when you drink less. Just drink to enjoy responsibly but not to get drunk or don't drink at all.
Also, nothing is classy about that," she wrote on her Snapchat.
Despite her fears about getting drunk, critics have over time alleged Gashumba sleeps on bar couches after being bonked by alcohol.