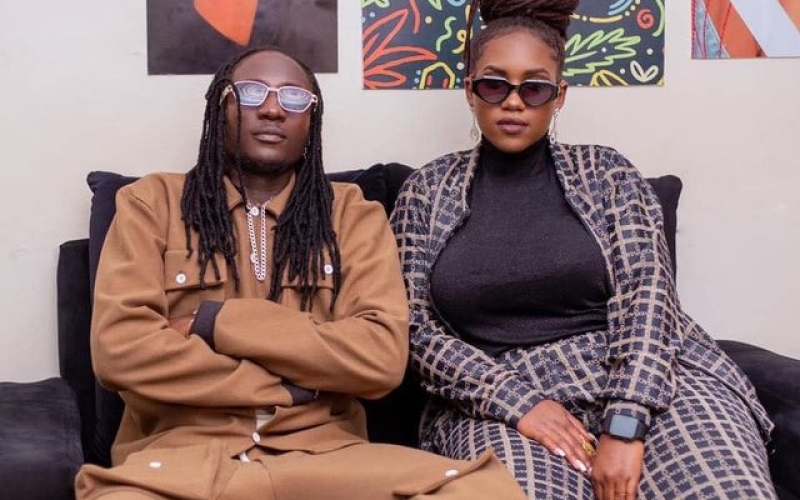 On Friday last week, upcoming singer Martha Mukisa staged her first concert at Freeform City but the turn-up was low.
Fellow singer Bafana blames her management for an unsuccessful show. They hiked prices for the ticket and made a bad choice when choosing the event venue.
He stressed that the tickets would have been sold at ten thousand Uganda shillings instead of twenty thousand.
"I think the choice of the venue was very wrong and the tickets were sold at a high price. Her management should do better next time but I congratulate her upon hosting a good show because everything was on point, sound, stage, and lighting," he said in an interview with a local television.
Martha Mukisa said this was just the start. She is hopeful for a better concert next year.
Download the Howwe Music App