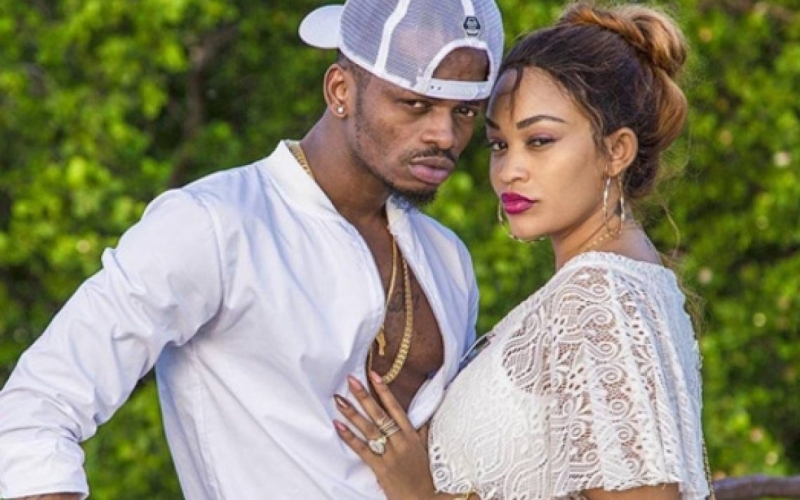 For a few years, socialite Zari and Tanzanian musician Diamond Platinumz maintained a good relationship by cooperating with their two children. At some point, social media in-laws thought they were almost getting back together.
Fast forward, their relationship has gone bitter. This follows utterances by Diamond Platinumz whereby he claimed that Zari is obsessed with him.
Zari says such statements are disrespectful and she instead says he, Diamond, is the one who can't seem to let her go.
"I have so much regard for u as the father of my kids and nothing can come between that. If there was a chance for us to get together, you'd come running back. How you are
sitting with whores (temporary people in your life) discussing me leaves me in awe. You can fuck anyone you want without using me as a bet. I don't want u, and I am not obsessed
with u, matter of fact it's the opposite (you are obsessed with me, but you can't seem to replace me) You will come running like a
cheetah if I called you back," she says
She says Diamond will forever be in her life because of the children they share but she won't welcome him as she has been doing.
"You are canceled. If you don't like it, let the court decide," she concludes.
She says she is the one who introduced Diamond to the scene.
Download the Howwe Music App