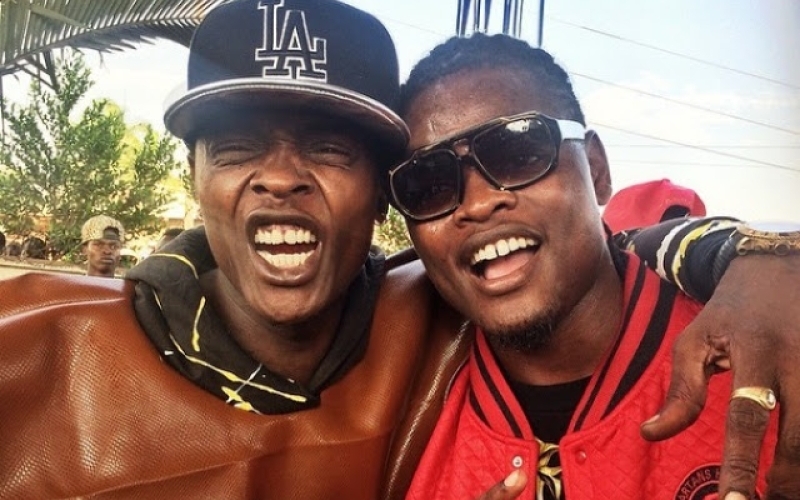 Musician Pallaso has much respect for his elder brother and fellow musician, Jose Chameleone.
Speaking to the media, Pallaso explained Chameleone is the biggest pillar of his music career and wouldn't have done music if it wasn't for Chameleone.
"I am standing on the legacy of a great man, Chameleone, who I call my earthly God. He has done everything possible to see that I am successful musically and now you can see my potential. He saw it before all of you," he told reporters.
It should be noted that he started his music career at Leone Island Music Group years back with a stage name Lizard before he evolved into Pallaso.
Download the Howwe Music App