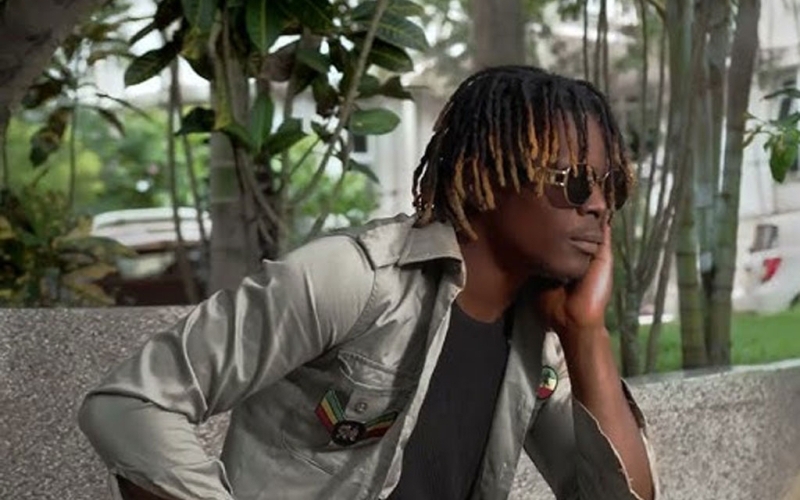 Musician Mansour Ssemanda, popularly known as King Saha, has denied using drugs following continued rumors of him being addicted to alcohol and drugs.
A few months ago, King Saha was bedridden, and reports attributed his sickness to excessive use of drugs.
However, in a recent interview with the media, he denied taking alcohol or any related intoxicated substances. He went on to say that his eyes are always red due to the dusty road in his residence, which creates a misleading impression that he is high on substances.
"Because of that road, people see me and think I am high on substances," he said in the interview.
He further emphasized how the dusty road creates a misleading impression, saying,
"But I can tell you; by the time you move from Nakawuka to Munyonyo, everyone will think you are on drugs".
King Saha has been advised to stay away from drugs for at least four years, according to sources
Download the Howwe Music App