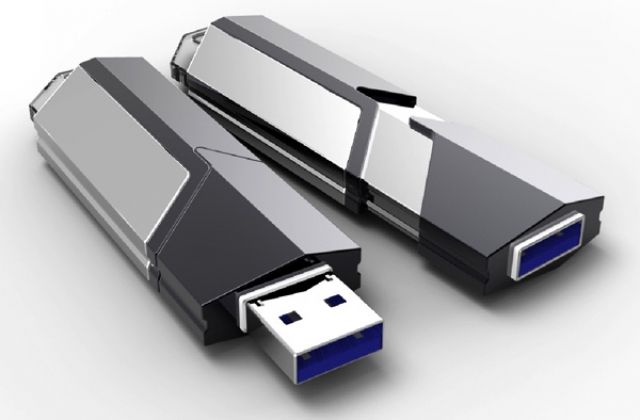 Flash disk drives & SD Cards several times tend to suffer errors which are rather annoying but easy to fix.
Today we will look at how to fix the memory or capacity issues that is quite common with SD cards/ flash drives.
The error usually manifests itself by showing a wrong memory value or capacity for example; instead of 2GB of storage capacity, it displays 70MB of storage space instead of the original 2GB.
How to Fix a Your Flash Disk or SD Card When the Storage Capacity Issues Occurs
This happens a lot because the flash drive is ejected improperly before it is safe to remove from the computer.
Despite how frustrating this problem can be, there is a simple solution and we are going to show you how.
No need to buy a new flash drive or SD card yet! Just follow these simple steps and will be able to save that drive for free.
Diskpart tool in Windows OS, one can fix the problem easily within a few minutes through these step by step diskpart commands;
Click on the start menu and type in RUN and press ENTER on your keyboard.
1: Type in DISKPART with no space and press ENTER to open the diskpart window.
2: Next is LIST DISK command and press ENTER to view your flash disk/ sd card
NB: disk 0 is your computer hard disk, be careful not to select it, otherwise you will format your entire hard disk clean.
3: SELECT DISK 1 and press ENTER
4: Next SELECT PARTITION 1, press ENTER
Now we going into the part that actually starts fixing your flash disk or SD card;
5: Type in DELETE PARTITION, press ENTER
6: Type in PARTITION
7: Type in CREATE PARTITION PRIMARY and press ENTER
Note: no free usable extent could be found
8: The CLEAN command and press ENTER to clean that partition fully
9: Re-type CREATE PARTITION PRIMARY and press ENTER to be to have a new usable extent of your disk
Final Steps
Open my computer, you will be able to view flash disk or SD card that needs to be formatted before you can use it.
You can either choose to format the drive as a NTFS or FAT32 file system then click Start to proceed.
Once formatting is done, the full capacity will be restored back to its original.
If you have any questions, go ahead and leave a comment below for any assistance.
Download the Howwe Music App