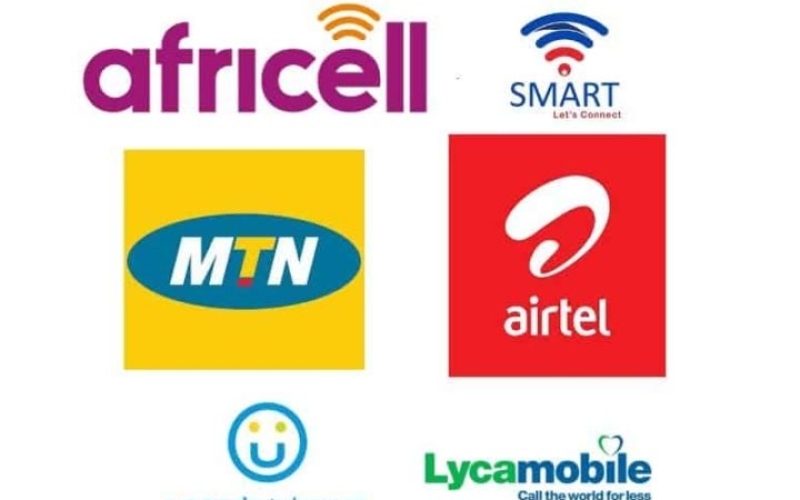 Deputy Speaker of Parliament Hon. Thomas Tayebwa has tasked the Uganda Communication Commission (UCC), to engage telecom companies to provide unlimited data and voice call bundles.
During plenary on Wednesday, the Deputy Speaker stated that telecom companies should not be expiring bundles, but instead reactivating them.
Hon Tayebwa says Uganda should borrow a leaf from other countries that provide exclusively unlimited data and voice call bundles to their citizens to ensure reliability and affordable communication services. Hon Tayebwa, therefore, tasked UCC, the national regulatory body of the communications sector to engage these companies to that effect.
"This issue of expiry of data and voice bundles needs to be addressed. How do you tell me that bundles have expired? Technology has no expiry date. In many countries, one is only required to reactivate the bundle; it's like money on your account where the bank tells you that your account has become dormant, it is then reactivated and you can access your money," Tayebwa said.
The discussion followed a report from the Committee on ICT and National Guidance on a petition to Parliament by Kawempe Division South constituents in November 2021.
The constituents claimed unsatisfactory and unfair service delivery by telecommunication and television service providers in the country.
The committee chairperson, Hon. Moses Magogo, told the house that citizens are paying heavily to access telecommunication services.