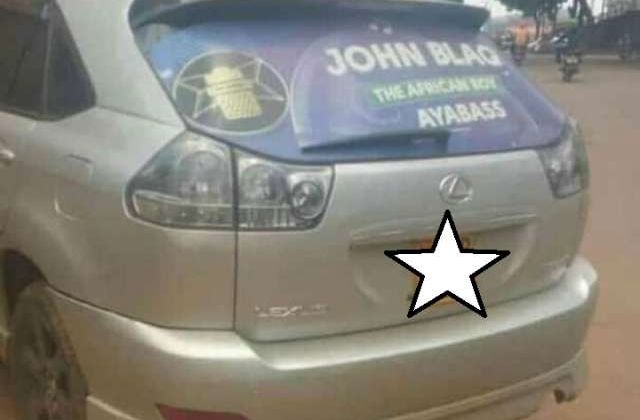 Dancehall sensational artiste Kasada John alias John Blaq acquired a Toyota Lexus registeration number plate UBB.
The singer, who is less than a year old in the music industry has already said bye to Boda bodas. With just three hits songs, he is reaping big from his sweat. He has songs like "Romantic", "Obubadi " and "Tukwatagane".
Congratulations John Blaq.