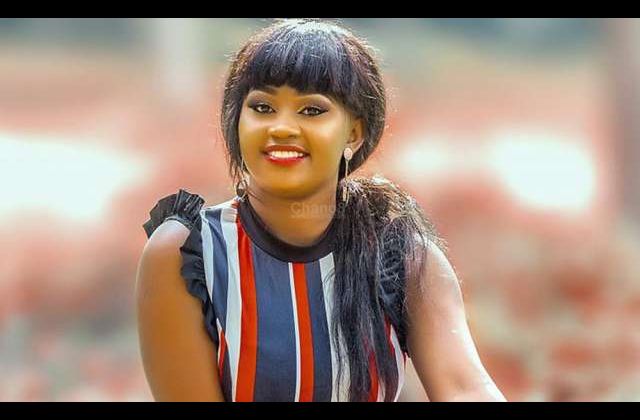 Musician Carol Nantongo is slowly transforming from band to mainstream music and this could have affected her behaviour and approach towards men too.
The succulent songstress who recently outed a song with Sheebah titled "silwana" loosely translated as, "I don't fight" for a man, could have gone against the message she was trying to portray in her new song.
Through her WhatsApp platform, Carol Nantongo posted on her status, "Levixone nzijja ku lujja" a luganda statement translated as Levixone please marry me.
Carol Nantongo's comments come months after she was attacked by struggling musician Lil Pazo for failing to get married together with other female musicians.