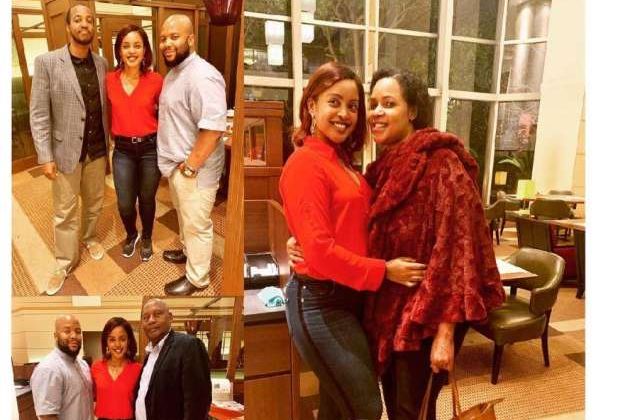 Tooro Kingdom Princess, Ruth Komuntale, broke up with her wedded hubby, Christopher Thomas few years ago and since then, she has been single.
She recently started dating a new bonkmate whom she has been parading on social media.
Exclusive info on Howwe desk indicates that her lover met with her family in Osaka, Japan to discuss the way forward.
The meeting was attend by her mother, the Queen of Tooro and brother, King Oyo Nyimba and according to a close source, the matters discussed were crucial for their relationship and cultural norms of Tooro Kingdom.
They plan to make their relationship official very soon.