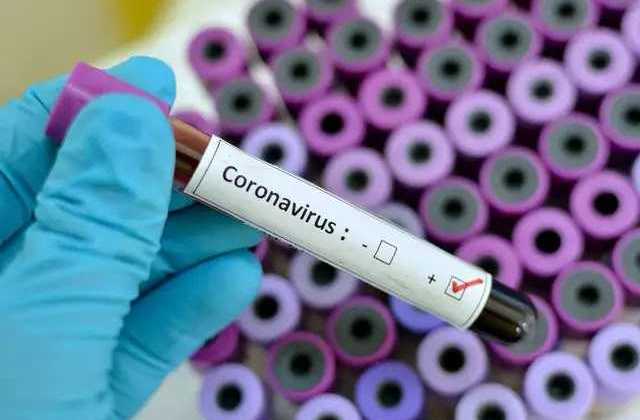 At least sixteen health workers of Joy Hospice Center in Mbale City and another 30 people who came in contact with a female patient who is suspected to have died of Covid19 have been placed under quarantine.
Ministry of health on Wednesday confirmed that ahe patient, a Kenyan national married to a Ugandan man was picked up from Mabyale Sub County in Namisindwa district and admitted at Joyce Hospice Health Centre where she breathed her last on Wednesday. Samples were taken from her body to ascertain the cause of death.
Accordingly, the Mbale and Namisindwa District Covid19 surveillance teams quarantined over 50 people believed to have in contact with the deceased.

The Mbale District Surveillance Focal Person Edward Nyongesa says the 16 health workers of Joy Hospice are quarantined within the health facility, which is out of bounds to the public while the rest of the contacts have been quarantined in Namisindwa district.
The Acting Medical Officer Mbale Municipal Council Isaac Wepondi who also acts as the Quarantine Center manager says they are also tracing for the people who were at the health center but left.
He argues that patients who were in the health center will not be allowed to leave until they complete the fourteen days mandatory quarantine period.
Emmanuel Ainebyoona the Health Ministry Spokesperson said on Wednesday that samples were drawn from the deceased and taken for testing at Uganda Virus Research Institute in Entebbe and that the ministry had dispatched experts to Mbale to carry out further investigations into the death.

Download the Howwe Music App