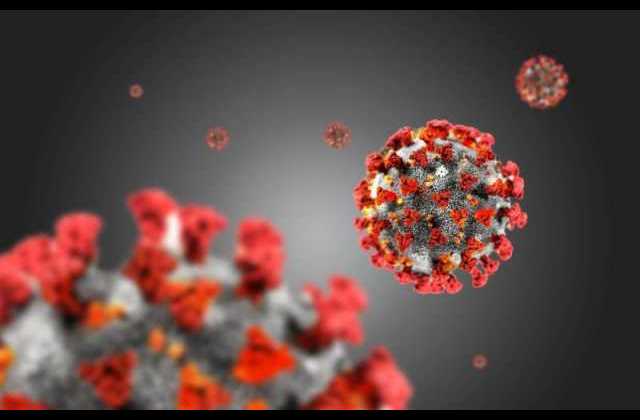 Uganda's COVID-19 cases have spiked after the Health Ministry confirmed 126 new cases in a space of two days. On Saturday, 66 cases were confirmed, the highest number Uganda has seen in a day since the outbreak in March this year.
Sunday's results which were released on Monday evening also revealed that 60 people tested positive for the disease.
Uganda has also lost 15 people to the disease, with two deaths confirmed today.
The deceased are two Ugandan men aged 63 and 33 who were admitted at Rubaga Hospital with signs and symptoms consistent with CO VID-19.
Of the 60 cases, 28 are alerts, 14 contacts to previously confirmed cases, 14 are returnees while 4 are truck drivers.
The 28 alerts include; 15 from Kampala, 5 from Namisindwa, 2 from Luweero, 6 from Moroto, Arua, Gulu, Pader, Katakwi and Kasese. The 14 contacts from previously confirmed cases are; 7 from Kasese, 4 from Kampala, 3 from Arua, Masaka and Kikuube.
The 14 returnees include; 9 from Saudi Arabia, 2 from Kenya, 3 from Germany, Oman and Ethiopia.
The 4 truck drivers include; 2 who arrived from South Sudan via Madi Opei while 2 arrived from DRC via Lira and Mpondwe point of entry respectively.
Meanwhile, 21 foreign truck drivers; 11 Kenyans, 7 Congolese, 2 Eritrean and 1 from Tanzania who tested positive for COVID-19 were turned back.
Currently, Uganda has 1,560 COVID-19 cases, 1,165 recoveries and 15 deaths. 325,637 samples have been tested since the outbreak.
Download the Howwe Music App