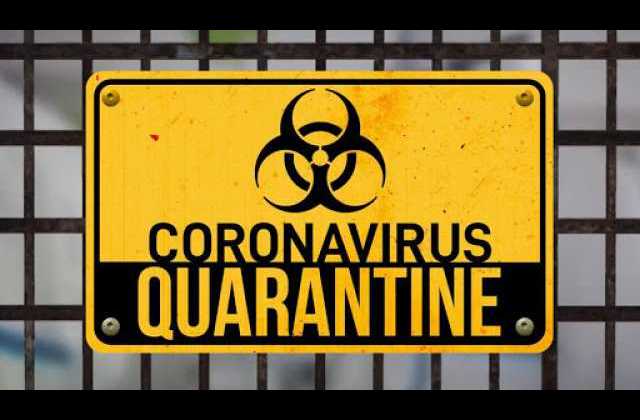 Residents of Awach Sub County in Abim District are worried after Awach Health Centre II was closed down, following a Covid19 positive case confirmed within the facility.
Samuel Hashaka Mpimbaza the Abim Resident District Commissioner says the Covid19 patient has been living in the health center quarters where she freely mixed with the health workers.
According to the Abim District Health Officer Anthony Okengo, all the nine staff including 3 nurses, 2 nursing assistants, 2 watchmen and 2 support staffs have been temporally quarantined at Abim Hospital pending their transfer to Abim Senior Secondary School, the district quarantine center.
Awach Health Centre II serves patients from five parishes comprising Oporo, Gwat- apoo, Bar-yeng and Awach and this leaves the residents worried about taking patients to some other health centres which are far away from their homes.
In a related development, a front line health worker who was screened at Alakas border point in Amudat district also tested positive.
According to the Director Moroto Regional Referral Hospital Dr. Ben Watmon, they are managing the case.
The area RDC John Robert Adiama, says they have quarantined 11 people as contacts to the patient.
CASINO, Lucky Winner
Earn Money Now