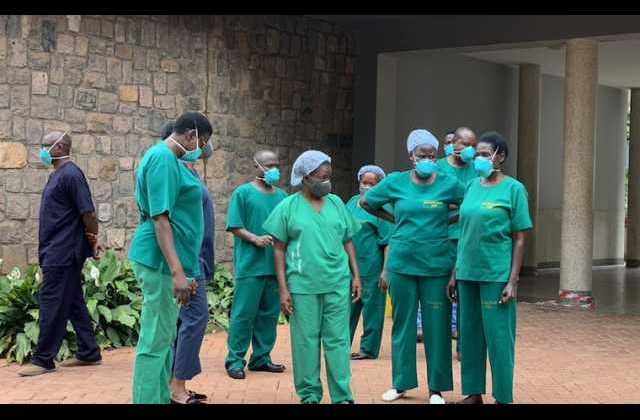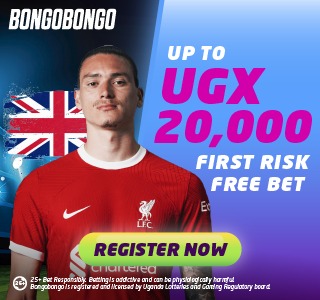 Uganda has registered two new COVID-19 related deaths, the Ministry of Health has announced. This brings to 11, the number of deaths so far registered.
The deceased are both residents of Kampala Metropolitan Area. These include; a 60 year old male Indian National who died at International Hospital Kampala, IHK and a 55 year old male Ugandan who died at Mulago National Referral Hospital Intensive Care Unit, ICU.
Results from laboratories where their samples were tested, confirmed SARS-COV-2.
Meanwhile, 21 new COVID-19 cases were confirmed from samples tested on Wednesday. 8 of the cases are truck drivers who arrived from Kenya through Malaba point of Entry, 3 contacts to previously confirmed cases in Kampala and one returnee from South Sudan.
Others include; 9 alerts. 5 are from Kampala Metropolitan area, while the other 4 are from Masaka, Kasese, Luweero and Iganga. 28 foreign truck drivers who tested negative, were turned away.
Uganda now has 1,353 cumulative confirmed cases, 1,141 cumulative recoveries and 11 deaths.
Download the Howwe Music App