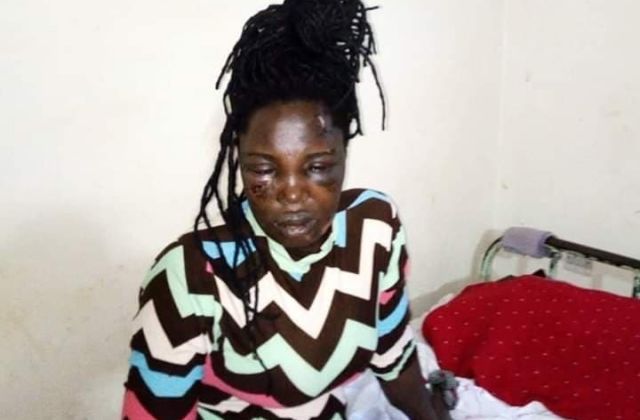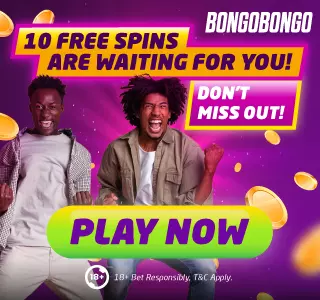 The police in Mukono have in custody a 24 year old Rehema Kabayana on charges of attempted murder after she cut off her boyfriend's genitals and nearly slit his throat.
The suspect says she felt betrayed after finding out that her things were being used to feed other women at a brothel in Mukono town.
According to the victim, Anthony Sekawa 28, he fell asleep after a serious argument with Kabayana. However, he woke up in pain after the latter used a 4-inch knife to remove his genitals. She then tried to slit his throat, but the victim made an alarm that attracted neighbors who saved him by calling police.
Kabayana told police she felt betrayed by Sekawa and hatched a revenge plot to kill him.
"I discovered that he was secretly going out and flirting with other girls at different bars. This made me very angry. I could not relax" Kabayana told police officers.
The victim was rushed to Namirembe hospital for treatment. Luke Owoyesigire the Kampala Metropolitan police spokesperson says police in Mukono received emergency calls about the incident at responded immediately, saving the victim.
According to Owoyesigire, the couple had long term relationship misunderstandings and the suspect had on several occasions demanded that the boyfriend ceases contact with other women, including not talking to them, answering calls, or even smiling at them, something he did not adhere to.
When he ignored her demands, Kabayana took matters into her hands and did what she thought was necessary. Sekawa says he loved his woman, but she was too jealous and thought he was giving away her things.
She is being held at Mukono police and faces charges of attempted murder as more investigations into the matter are ongoing.