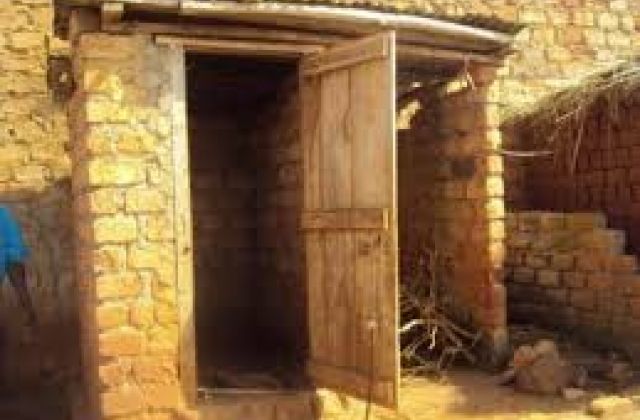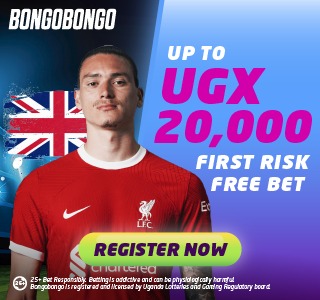 Poverty levels in the country have shoot high, that Ugandans are now dying trying to retrieve a few tens of thousands of shillings from latrines.
The latest of such a case, is that of Wilson Byamukama alias Kyaka, a resident of the Nyakibere cell, Kasana Sub County in Sheema district who died while trying to retrieve 60,000 Shillings from a pit latrine.
Witnesses told us that the killer money accidentally fell from the pockets of Byamukama's friend only identified as Mushabe. It fell into a 50 feet pit latrine in Kigabagaba 3 village. Mushabe, had just sold his coffee at the market.
Now, a broke Byamukama offered to retrieve the money on condition that he would take a share when the mission is accomplished. The deceased then tied a rope on his legs with the help of the friend and broke part of the latrine to gain access. But the ground slackened and collapsed on him.
Locals struggled to save him but failed. Greater Bushenyi Police Spokesperson Martial Tumusiime says the police fire brigade was called and is on the ground to retrieve the deceased's body from the debris of the latrine.
Download the Howwe Music App