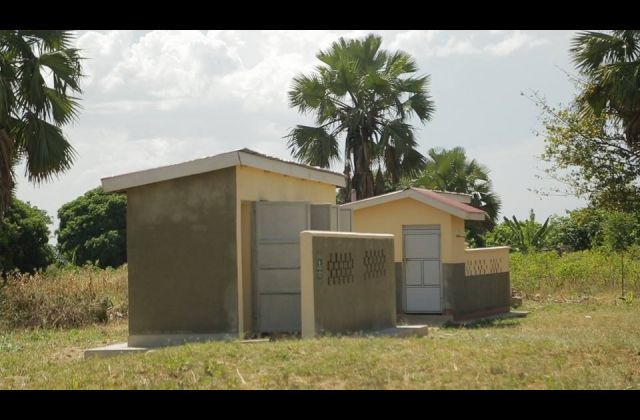 Authorities in Mbarara have commenced investigations into the mysterious death of a four-year-old baby class pupil at Joe Foundation International School. Identified as Ian Ikiriza, the pupil disappeared briefly and was found dead in a pit latrine.
According to unconfirmed reports, the pupil was left unattended to by teachers when he attempted to use a pit latrine meant for pupils in the upper classes and fell inside.
The unserious class teachers however, remembered to look for the minor after some hours, contacted his parents suspecting that he had left school before his body was found in one of the pit latrines at the school.

Meanwhile, the school administration has declined to comment on the matter, but Rwizi Regional Police Spokesperson, Samson Kasasira, says they have launched investigations into the incident, adding that they have picked up a teacher identified as Ronath Kyompaire to help police investigations.

Joe International School is located in Kiyanja, Ruharo ward in Kamukuzi division in Mbarara municipality.
Download the Howwe Music App